Commitment – Dedication – Results
Panama is recognized for its wide cultural variety and international presence where a large number of companies from all over the world do business, Panama offers the best conditions and facilities for international investors when establishing their companies, thanks to the facilities and incentives offered by the government. At our firm we provide the best business legal advice in Civil, Commercial and Immigration Law, supporting both local clients and international investors in terms of positioning their business in Panama.
En nuestra firma les brindamos el mejor asesoramiento legal empresarial en Derecho Civil, Mercantil y Migratorio, apoyando tanto a clientes locales como a inversionistas internacionales en cuanto al posicionamiento de su negocio en Panamá.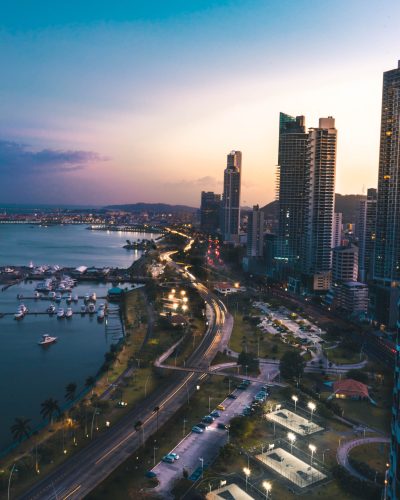 Panamanian lawyer, graduated from the University of Panama with a degree in Law and Political Science, with a postgraduate degree in Commercial Law from the Externado de Colombia University, with more than 27 years of experience, offers you the best advice tailored to your needs, having very taking into account confidentiality, commitment and dedication to always obtain the best results.
Studies: - Degree in Law and Political Sciences - Universidad Panama. - Post Graduate: Commercial Law - Externado de Colombia University. Experience: - Civil law. - Commercial Law. - Immigration Law.
Your strategic ally to invest in Panama
We offer you the best advice when establishing your commercial operation in Panama. Supporting you in all your legal needs so that you obtain the best results.